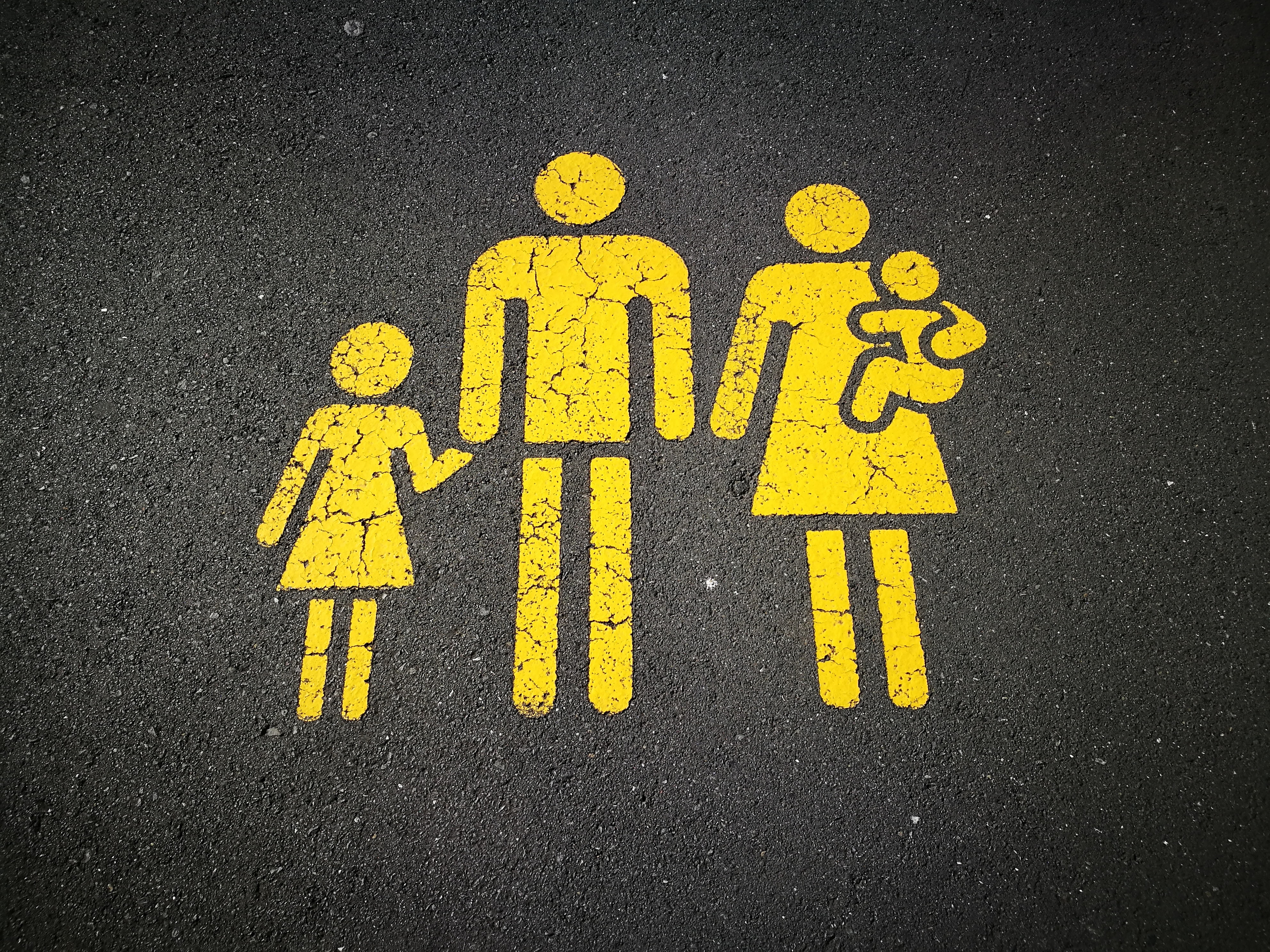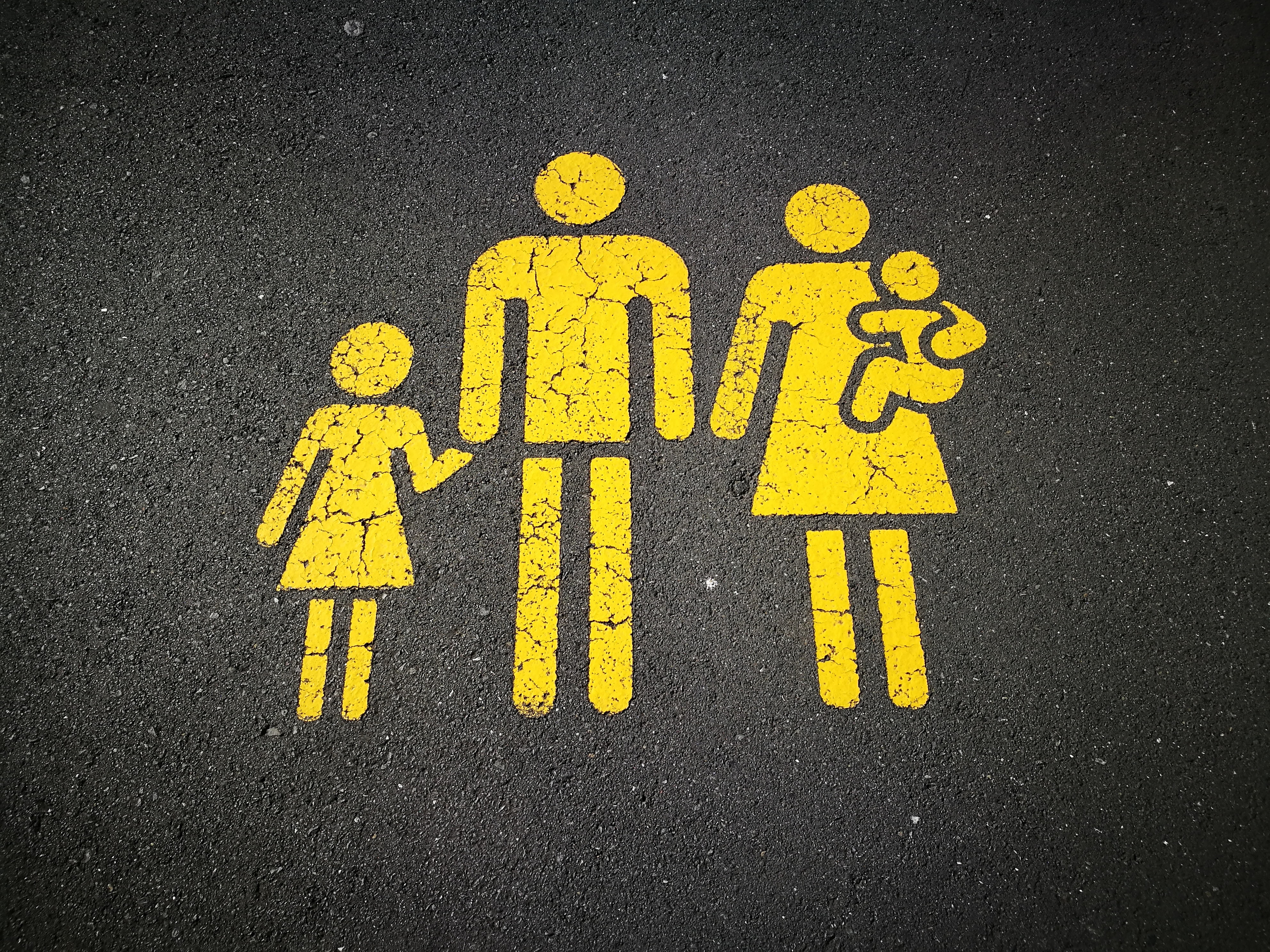 "Social distancing may end up becoming family distancing," Jimmy Fallon. Let's be honest, some of us may be feeling the need for some time away. So many families have been affected by the closure of school, restaurants, stores, jobs, etc. Now parents and kids are spending lots of extra time together that none of us anticipated. What do we do with all this extra time together? Here are a few ideas that will help us make the most of our time together.
Eat around the table together. I love Psalm 128:3-4, "Your wife will be like a fruitful vine within your house; your children will be like olive shoots around your table. Behold, thus shall the man be blessed who fears the Lord." When we spend time together around the table, we share life, laugh together, and get to know one another more. In the busyness of life, when sports, appointments, homework and other things drew us apart, right now we have the blessed opportunity to gather.

Read more...
---


We are currently in uncharted waters, navigating our way through this nationwide pandemic of the coronavirus. While our government officials and medical personnel work on the front lines of stopping the spread of the virus, we are left to figure out how exactly to press forward during this "new normal." While we hope this "new normal" is short-lived, there are some steps we can take to be responsible citizens, as well as God honoring Christians during this time.
In Mark 31 we read:
28 One of the teachers of the law came and heard them debating. Noticing that Jesus had given them a good answer, he asked him, "Of all the commandments, which is the most important?"29 "The most important one," answered Jesus, "is this: 'Hear, O Israel: The Lord our God, the Lord is one. 30 Love the Lord your God with all your heart and with all your soul and with all your mind and with all your strength.' 31 The second is this: 'Love your neighbor as yourself.' There is no commandment greater than these."
We want to be a neighbor-loving church. Here are some practical tips for loving your neighbor well amidst this troubling time.
Read more...
---